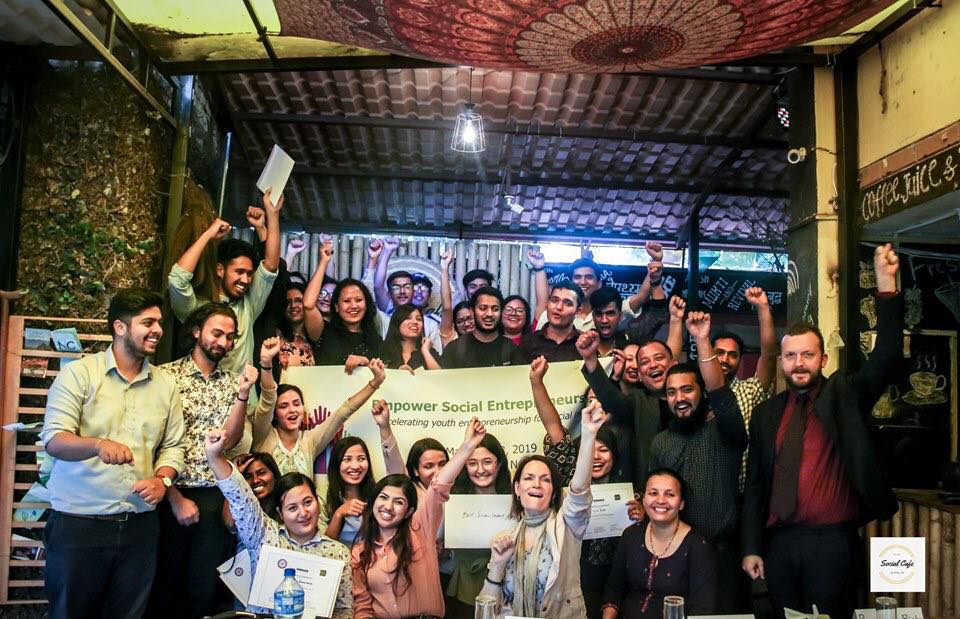 Modern day society is living in an era of ample disruption, where educational systems are demanding vital change. The deep-rooted orthodox learning approaches neglect the importance of skillful learning and practical knowledge hence affecting people innovations and entrepreneurial mindset. In order to change the existed phenomena, educational institutions should raise the quality and status of Entrepreneurship driven courses, in response to the demand of qualified skilled force and employment of people along with core purpose to motivate them in innovation for promotion of entrepreneurship.
Opportunity-driven courses will play an important role in the provision of pathways to further learning or employment, as well as help people for better job performance and creation, etc.
These courses are also for working professionals who seek to improve their skills and get certified.
NSE opportunity driven courses focuses on new teaching and learning methodology rather than traditional vocational curricula. We aim to enhance the practical capacities of individuals within relevant sectors by offering global network, internships, job placements and funding opportunities for visionary students to build their unique ventures, mentorship that leads student's outstanding dream to transform the world in reality.
We await to welcome dreamers, doers, and future movers and shakers to get benefited by hands-on-work activities which allow direct application of acquired knowledge.more about it!