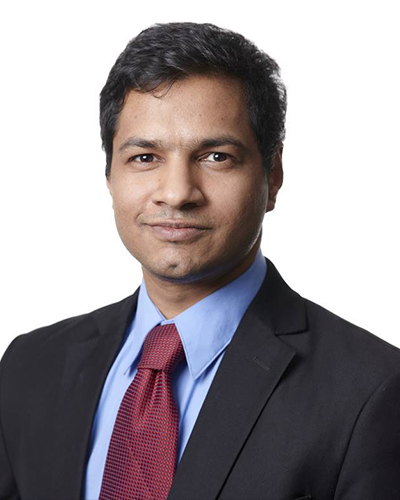 Currently, I am in the last phase of PhD program at Copenhagen business school, where my research is entrepreneurship and venture capital in the social sector.
Background
I completed my undergraduate degree in 2006 from Punjab engineering college with gold medal in final year project. Thereafter, I received Erasmus mundus scholarship in 2006 and did dual masters in mechanical engineering from INSA Lyon, France and UPC Barcelona, Spain in the year 2008. During my masters' studies I focused my research on the use of technology towards sustainability. I wrote the master's thesis titled 'Setting up a Rural Community Electrical Company' which articulated a theoretical procedure for implementing a PVESCO (photovoltaic electrical service company) in rural Tanzania. The thesis focused on studying the energy audit of a remote community in Tanzania, natural resources and proposing the right form of energy technology and than developing the business plan for setting up a rural community electrical company in below poverty line scenario.
Subsequently, I worked for two years at Veolia Water Solutions. The work was orchestrated around the project to provide drinking water to poor people at affordable prices and eliminate the problem of drinking water from the world. I managed the business plan of this project under the guidance of different senior colleagues from Veolia. My work experience and masters' thesis were the key points to motivate me to go for doctoral studies in management. I attended the predoctoral program of HEC Paris from Sep-2010 to Jun-2011.  Thereafter I joined CBS phd program. I had an excellent time at the Copenhagen business School where I worked with Prof. Kai Hockerts. Prof. Hockerts gave me lot of liberty to explore the field of social entrepreneurship, which helped find my passion. In the end I stumbled upon the most cutting edge and emerging phenomenon of Impact Investment. Hence my phd research revolves around impact investing and social entrepreneurship.
Research and Teaching
My research interests are Social entrepreneurship, Entrepreneurship, comparative business strategy studies between India and Scandinavia, India and Germany. Within research I use institutional theory and resource based view as primary lens for theoretical analysis of phenomena and data. Currently I have good data on social entrepreneurship research, but for future research plans, I am actively looking for research networks in order to focus on comparative studies between Scandinavia and India, particular what India can learn from Scandinavian business practices.
My articles have been selected in Euram, Egos, EMES and AOM conferences. I am also member of Egos and AOM. I am reviewer of European management journal and South Asian Journal of global Business research.
My teaching interests are Business Strategy, Sustainability strategy, entrepreneurship, social entrepreneurship and online marketing. I am passionate about start-ups, novel ideas, and disruptive technologies and believe that entrepreneurship cannot succeed without proper branding, sales and marketing strategy. To reinforce my teaching qualification, I will be taking special lessons on case teaching methodology at Harvard Business School in July 2016 funded by European Forum for Entrepreneurship Research.
Published Articles
How To Address Alignment Of Competing Logics At The Inter-Organizational Level? A Study Of Impact Investment And Investee Social Enterprise Interactions  (AOM 2016)
Corporate Social Entrepreneurship: How do Antecedents and Outcomes impact firm actions? (ForthComming at the Special issue of Journal of South Asian business research, 2016)
Book Chapter: Agrawal, Hockerts (2013), Institutional Theory as a Framework for Practitioners of Social Entrepreneurship, (Ed) Schmidpeter, Osberg , Social Innovation, Springer-Verlag Berlin Heidelberg (Published)